Why certify your products with us
Correct and faster market entry
Impartiality and independence
Accredited testing laboratories
Experience in testing since 1926
Competent and specialised personnel
62 384
satisfied customers
202 000
certificates issued
The Electrotechnical Testing Institute is a company with a long-term tradition and experience. Since 1926, we have been providing services in testing and certification of products, mainly of an electrical nature, but also in the fields of medical devices, automotive, construction, engineering and other products. We are a member of major European and international certification systems, and even the founding member of many of them. We provide management system verification services in accordance with ISO standards, conduct calibrations, metrological verifications, development and functional tests. Last but not least we provide our services in the IT/ICT segment and we dedicate this website to these services.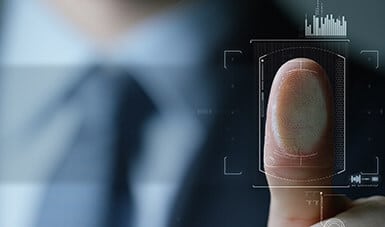 12. 8. 2018
On 13 July 2017, Electrotechnical Testing Institute was authorized by the Ministry of Interior to assess electronic identification means and electronic …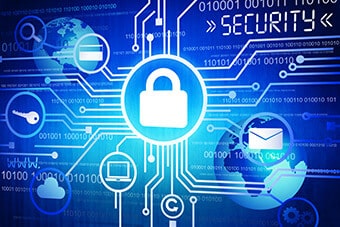 5. 8. 2018
On 28 May 2018, a new Decree became effective on security measures, cyber security incidents, reactive measures and on the …

Elektrotechnický zkušební ústav, s. p.
Pod lisem 129/2, Troja, 182 00 Praha 8
Mon – Fri     7:30 – 17:00
Receipt and release of samples:
Mon – Thu     8:00 – 15:30
Fri             8:00 – 15:00
Address for electronic submissions: