GDPR – Technical solution assessment
We assess technical solutions according to the GDPR.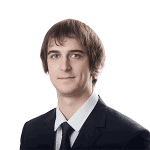 Ing. Michal Hager
Head of Cyber Security Lab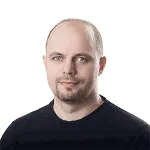 Ing. Roman Csirik
eIDAS Project Coordinator
Experienced expert auditors
Highly professional personnel
Reasons for certification
Verification of the existing (current) status of data processing in your company.
Proposal of measures to ensure compliance with the GDPR.